Брюс Уиллис официально победил в конкурсе костюмов на Хеллоуин
В своем Твиттере Сэмюэл Л. Джексон опубликовал фото Брюса Уиллиса и режиссера Стивена Дж. Идса в костюме близняшек из фильма "Сияние". Фото сделано на вечеринке по случаю празднования Хеллоуина в Филадельфии.

Come play with us Danny. Forever & ever & ever! pic.twitter.com/MCoMBSAfuE

— Samuel L. Jackson (@SamuelLJackson) October 29, 2017
Фанаты, конечно же, в восторге!
Bruce Willis just won 2017. pic.twitter.com/ykeQQi0qAy

— Nick die Spooklyen? (@NickdeSemlyen) October 29, 2017
You won't believe what the two little girls from The Shining look like now. #BruceWillis pic.twitter.com/il2Da2LzHW

— Dave Gibson (@MrDaveGibson) October 29, 2017
Браво, Брюс, Браво!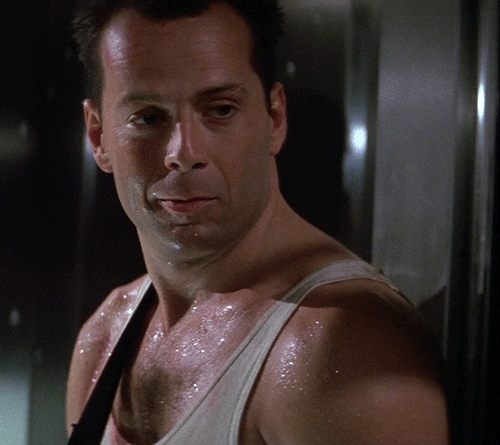 Источник: buzzfeed